WWW Wednesday is hosted by Sam @ Taking on a World of Words! All you have to do is answers the following three questions:
What are you currently reading?
What did you recently finish reading?
What do you think you'll read next?
Currently Reading-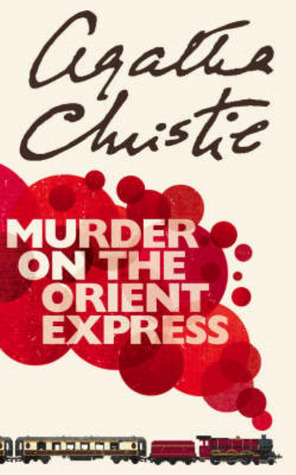 Murder on the Orient Express by Agatha Christie– I mean I have to read this before I watch the movie right? I am finally jumping about the Agatha Christie train (see what I did there??) and I am so excited. I can already see why she is so well loved and can not wait to see where the story goes!
Recently Finished-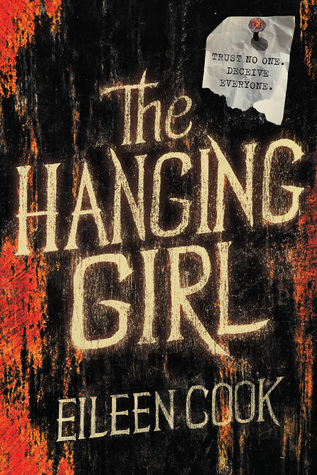 The Hanging Girl by Eileen Cook– I was actually sent this book for review by Raincoast Books and it was a signed copy, which is even more exciting now that I have read the book and loved it! There are so many twists and turns in this story and my jaw dropped many times. The one thing I didn't like was that I think there is a major spoiler in the synopsis so I would go in to this book completely blind- it is more fun that way!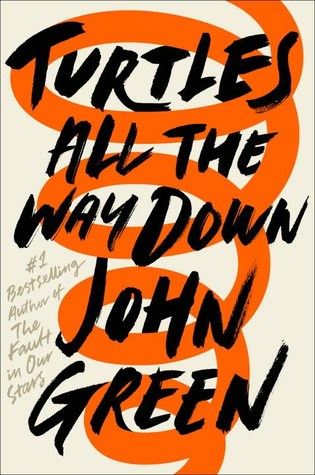 Turtles All the Way Down by John Green– At first I was not sure if I would like this book but now dare I say this is my favourite John Green book? It took me awhile to connect with this story but once I did I was hooked! It was so interesting and eye opening to read from the perspective of Aza who has OCD. I would say that this story is definitely more character driven than plot driven. There were some really beautiful moments!
Reading Next-
The Rules of Magic by Alice Hoffman– This is a prequel to Practical Magic and I am so excited about it! I love the movie and I am so intrigued to dive deeper in to the back story. I have enjoyed every book that I have read by Hoffman, and I am sure this will be no exception.
Have you read any of these books? I would love to know your opinion- especially on Turtles All the Way Down! What are you currently reading?