Top Ten Tuesday is a fun meme that was created over at The Broke and the Bookish! This weeks topic was tricky! For some reason I can not think of a lot of food that is talked about in books! So this has turned in to a Top Five Tuesday! I can not wait to see everyone else's lists! I have a feeling they will make me hungry…
Harry Potter- ALL OF THE FOOD I know this is going to me on everyone's list but for good reason! The food in Harry Potter sounds so delicious and magical and I just want to eat everything! I need to go to Universal or maybe I should try making some of this stuff at home! I have seen a lot of recipes for butter beer!
Narnia- Turkish Delight
There is a lot of food mentioned in The Chronicles of Narnia but whenever I hear someone mention 'Turkish delights' I can't help but think of these series! I have found a lot of recipes for these as well. Maybe I should have a party and just cook all these book inspired foods!
To All the Boys I've Loved Before- All of Lara Jean's Baking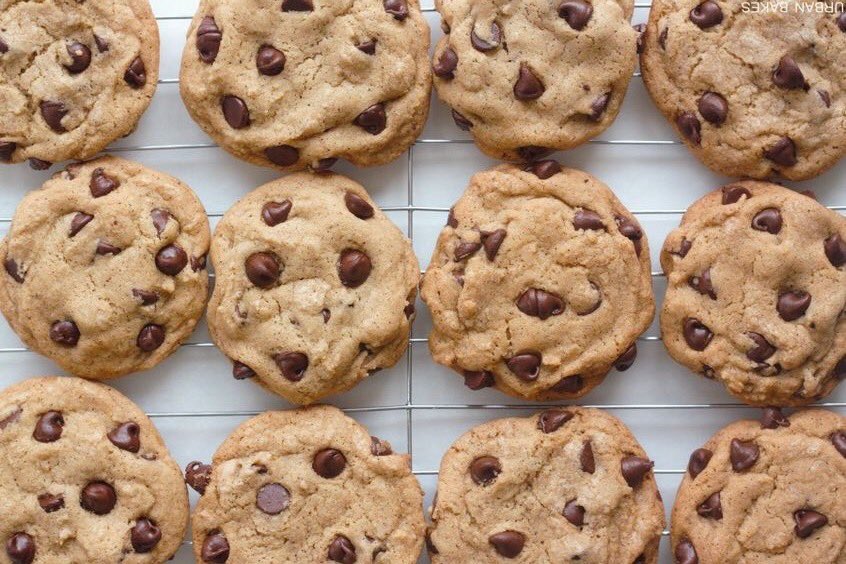 I want to be best friends with Lara Jean. Not only is she really sweet but she bakes delicious goodies as well! I would totally volunteer to be her taste tester! I make a variety of Christmas cookies very year as well, and I just relate to her so much. Stories for Coffee actually made a post talking about Lara Jean's baking- she even made snickerdoodle cookies! Please someone make a Lara Jean cookbook!
The Night Circus- Carnival Foods
There is just something about the dreamy atmosphere of the Night Circus that makes me want to try all of the amazing carnival food! I bet it would be even more delicious than anything I would get at a carnival here in Canada! I found a cool website called Book Menu and it lists all the food mentioned in the book. The photo is food that Delicious Reads made for a Night Circus themed book club event! How cool is that??
The Help- All the Food
The Help is one of my favourite books, and food and cooking was mentioned often throughout it! I am not sure that I will ever look at a chocolate pie the same way, but I would still love to try all of the food that they make! Food and Wine made a post featuring recipes for some of the food that is talked about in the Help! It all looks amazing and I am going to try some of them!
This post has actually inspired me to try and cook/bake a lot of these things! I will definitely make a blog post letting you know how it all goes!