Top Ten Tuesday is a fun meme that was created over at The Broke and the Bookish! I have said this many times on my blog now that I am not good at TBRs! I really want to be but I am just not! I do not mind doing a seasonal TBR because it gives me a longer time period to get to these books! If you read my summer TBR than some of these books might look familiar! I did not get around to reading a few of these in the summer so fingers crossed I will read them in the fall!
In Cold Blood by Truman Capote
I have been wanting to read this book for ages and fall seems like the perfect time to finally pick it up. I really adore Capote's writing and I can not wait to see his take on this horrendous crime.
Gemina by Jay Kristoff and Amie Kaufman
I really loved Illuminae and I have been told that Gemina is even better. There is something about the fall that makes me want to pick up SciFi! I know that the format of these books are not for everyone but I absolutely love it.
I can not believe that I have not read this book yet! I have owned it for years! Something about it makes me think it will be a good fall read! I usually prefer to read longer books this time of year.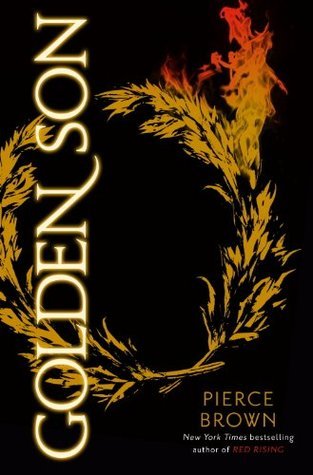 I adored Red Rising and I have no excuses as to why I haven't read the sequel yet. People say that this book is even better than the first! Golden Son is another SciFi so I have a feeling I will be in the mood to read it sometime this season!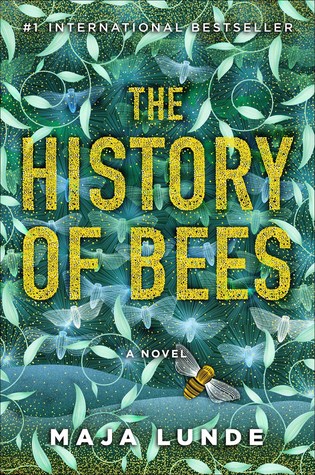 This was for sure a cover buy but it also sounds really good! It is both historical fiction and science fiction and I can not wait to read it! I plan on reading this book next.
Britt-Marie Was Here by Fredrik Backman
A Man Called Ove has become an all time favourite book of mine! Backman definitely knows how to write a book! The reviews for this book are really good and I am so excited for it.
East of Eden by John Steinbeck
I have been slowly making my way though this book and it is so beautiful. I am hoping to finish it this fall. Steinbeck was a genius!
All of the reviews I have seen have been singing its praises! I will be buying this book really soon and will probably make it a priority before anything else.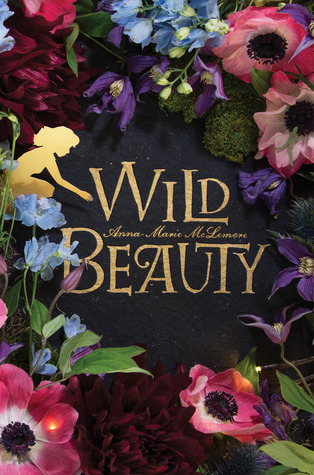 This book is my most anticipated release of the year! It sounds so good and I mean look at that cover! GORGEOUS!! It doesn't come out until October 3rd, but you best believe I will be at the bookstore that day to buy it!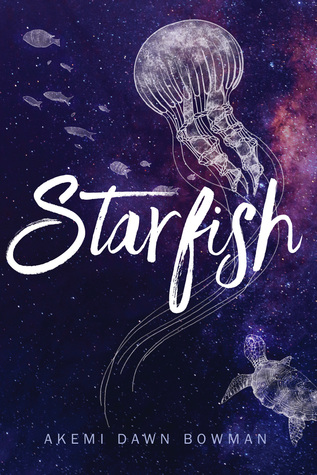 I have seen so many glowing reviews for this book lately and I am so intrigued by it. I think this is another book I will be buying on the day that it is released, which is September 26th!
So that is my fall TBR! I will update you at the end of the season to let you know how I did! I truly want to read all of these books so I am going to makes them a priority. I know people typically read horror and thrillers this time of year, but they are not the kind of books that I am drawn to!
What is the book that you want to read the most this fall?