August was not the best reading month, especially since I was on holiday and thought I would have more time to read. Unfortunately, there were a lot of distractions and reading just was not a priority this month. I was also let down by a couple books this month and it caused me to have a little reading slump! Thankfully, I also read some wonderful books in August that have become all time favourites!
# of Books Read: 5
# of Pages Read: 2148
Favourite Books: I'll Give You the Sun, A Man Called Ove
I'll Give You the Sun by Jandy Nelson- My favourite YA book of all time. So beautiful! Jandy Nelson is a masterful writer. I have a full review here.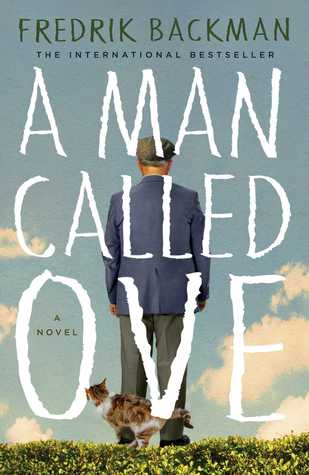 A Man Called Ove by Fredrik Backman- I have a feeling you will see this book on my favourites list at the end of year! So charming and heartfelt! I have nothing but good things to say about this book.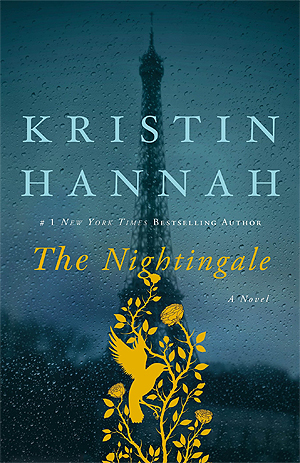 The Nightingale by Kristin Hannah- I liked it but not as much as I thought that I would. It was an interesting story but I didn't connect to the characters. I posted a review which you can read here.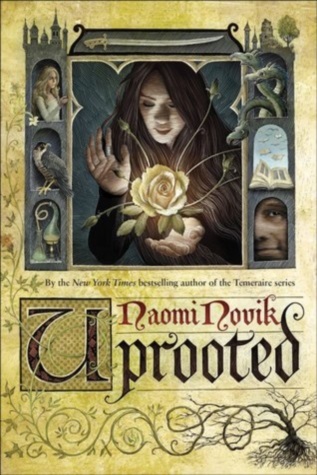 Uprooted by Naomi Novik- I have mixed feelings! There were some things I really enjoyed about this book but for the most part it wasn't for me. I was not a fan of the main character or the romance. I did like the concept and thought it had a lot of potential.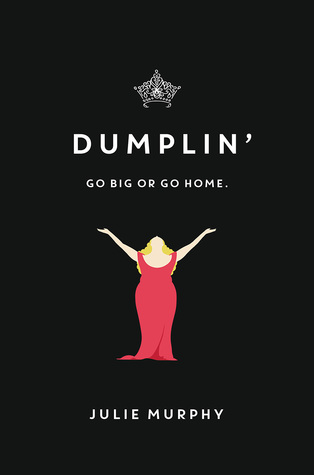 Dumplin' by Julie Murphy- I really enjoyed this book! I thought it was funny and charming. I am really excited to see the movie! It definitely helped me out of a reading slump! I am hoping to post a review very soon.
Have you read any of these books? What did you think?