This idea was started by Lia @ Lost in a Story. It is a great way to declutter your TBR shelf!
My to-read shelf on goodreads is not at 310! So it is up 9 from last week..
This is how it works:
Go to your goodreads to-read shelf.
Order on ascending date added.
Take the first 5 (or 10 if you're feeling adventurous) books
Read the synopses of the books
Decide: keep it or should it go?
Teeth by Hannah Moskowitz– I do not remember why I added this book to my TBR and the synopsis doesn't really grab me!
Verdict- Bye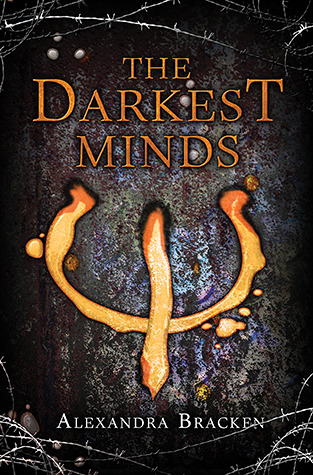 Darkest Minds by Alexandra Bracken– I have heard so many great things about this series and Alexandra Bracken's writing! There are a lot of great reviews as well!
Verdict- Keep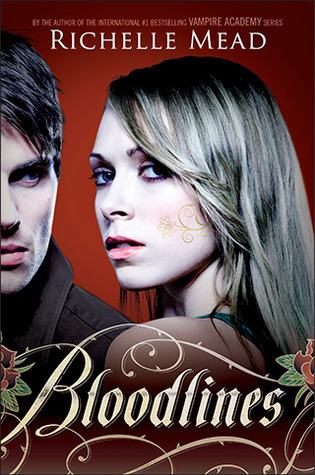 Bloodlines by Richelle Mead- I have only read the first book in The Vampire Academy series so I just do not see myself getting around to reading Bloodlines anytime soon!
Verdict- Bye
Silver Linings Playbook by Matthew Quick– I loved this movie and I have heard great things about Matthew Quick and all of his books!
Verdict- Keep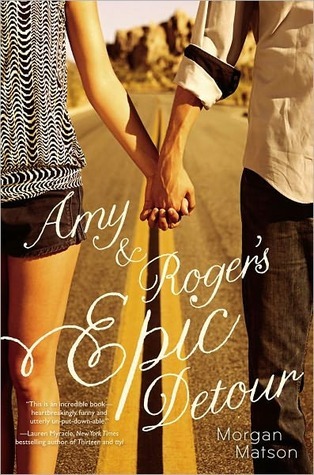 Amy & Roger's Epic Detour by Morgan Matson– I have read one other book by Morgan Matson and would like to try more of her books! I also love road trip books!
Verdict- Keep
It seems like every time I do a post like this I keep 3 books and get rid of 2! I am pretty happy with that!
Please let me know what you think about any of these books!