WWW Wednesday is hosted by Sam @ Taking on a World of Words! All you have to do is answers the following three questions:
What are you currently reading?
What did you recently finish reading?
What do you think you'll read next?
Currently Reading-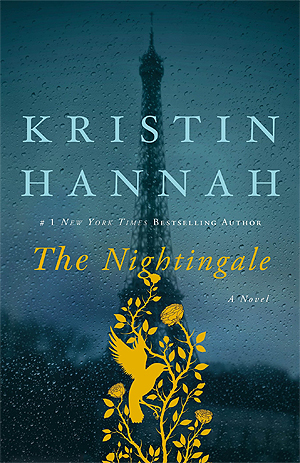 The Nightingale by Kristin Hannah– I just started reading this book and I know I am going to love it. WWII fiction is truly my favourite genre and this is a book that everyone loves and has recommended to me. I am so happy to finally be reading it!
Just Finished-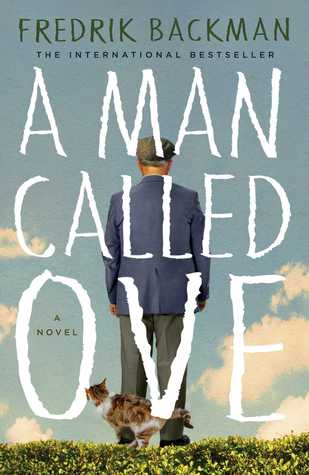 A Man Called Ove by Fredrik Backman– This book was so amazing! I was not expecting to enjoy it as much as I did! I was wiping away tears by the end. I will have a review posted soon but if you have been thinking about reading this book please do! I don't think you will regret it!
Reading Next–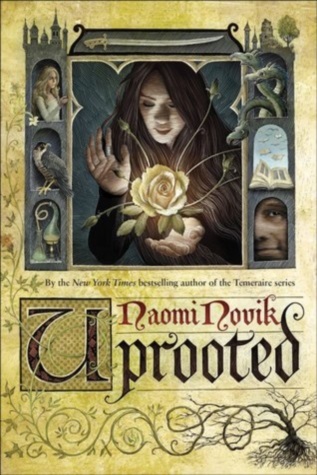 Uprooted by Naomi Novik– I have heard mixed things about this book but I have been wanting to read it for awhile so I figured I would give it a chance and see what I think for myself! I really hope that I enjoy it because the concept sounds interesting to me!
So that is what my week is looking like! Have you read any of these books? What did you think? I would also love to know what you are currently reading!