I have never been one of those people who rereads books they love over and over again. Starting this blog has got me thinking about all the books I love that I read years ago and I realized that I forget so much about them. I am also curious to see if I might enjoy books I disliked when I was younger. I decided to go through my goodreads and see which books I would love to revisit!
BOOKS I LOVED
To Kill a Mockingbird by Harper Lee– I always talk about how this is one of my favourite books but embarrassingly it has been over a decade since I have read it! I received a beautiful edition for my birthday and I am even more inspired to read about some of my favourite characters again. I still remember the major plot points of To Kill a Mockingbird but it is the smaller moments that are blurry and I would love to refresh my memory!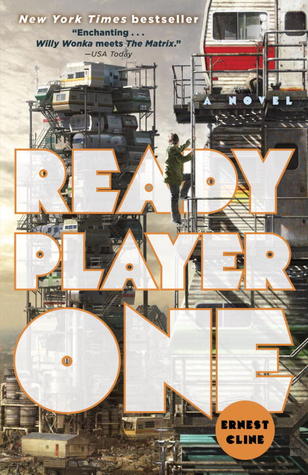 Ready Player One by Ernest Cline– I finished this book in one day! I absolutely devoured it! I saw the trailer for the movie the other day and it made me realize I have forgotten so much about this book! I really need to reread Ready Player One before the movie is released!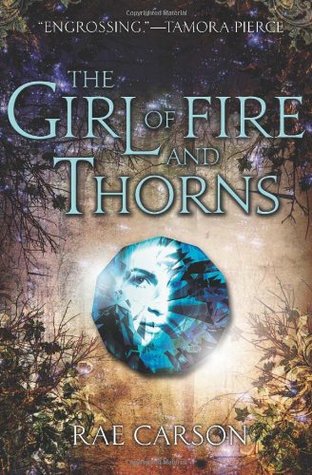 The Girl of Fire and Thorns by Rae Carson– I remember loving this book but I forget absolutely everything! I honestly don't think I could tell you one thing about it. I really want to reread this book and then finished the series. I am so horrible at actually completing series but I will make this happen!
BOOKS I DISLIKED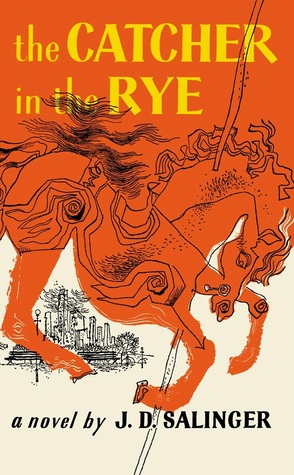 Catcher in the Rye by J.D. Salinger– This is definitely one of those books that you either love or hate! When I read Catcher in the Rye in high school I definitely hated this book! I often say that Holden Caulfield is one of my most-hated characters but it feels wrong to say this when I haven't read the book in years! I would like to reread it just to see if my feelings have changed or if Holden is as annoying as I remember him to be!
Frankenstein by Mary Shelley– This is another book I read in high school and I absolutely hated it! At this point I can't even tell you why I disliked it so much so I think it is time I reread to see what my thoughts are now. I also did not like my English teacher and I wonder if that affected my opinion of this book. I have seen a few people talking about how much they love it and it makes me want to try again!
I think five books is a good place to start considering I very rarely reread books. I am hoping to review all of these when I finish them and let you know if and how my feelings on them have changed!