I was tagged by the amazing Rachel @ Talk Darcy to Me (which is still and probably forever be my favourite blog name). I was hoping someone would tag me so thanks so much Rachel! After already drafting this post the lovely Noriko always tagged me! Thank you!!
How do you keep track of your TBR pile?
I use Goodreads! That is truly the only way I keep track of my TBR! I don't even have a shelf with all the books I still need to read on it. My TBR books are all over the place. I really should come up with a better system!
I also want to make a separate TBR shelf on Goodreads for books that I already own vs books I still need to purchase. I am just too lazy!
Is your TBR mostly print or e-book?
My TBR is 100% print at the moment! I just can not get in to ebooks. I really wish I could because it is just so much more convenient!
How do you determine which book from your TBR to read next?
It is usually completely random and based on my mood. I tend to just scan my shelves for books that I still need to read and chose the one that jumps out at me. I have admit a lot of the time I read the book that I most recently purchased and books I have bought awhile ago are left behind! I need to change that!
A book that's been on your TBR the longest?
For books I own I think We Need to Talk About Kevin has been on my shelves sitting unread the longest!
A book that you recently added to your TBR?
Zero Repeat Forever by Gabrielle Prendergast– I have seen a few good reviews for this book lately and it is a fantasy book set in Canada! I am sold!
A book on your TBR strictly because it has a beautiful cover?
Wild Beauty by Anna-Marie McLemore– I instantly added this book to my TBR when I saw the cover. I have since read the synopsis and it sounds amazing! Can't wait to own it! Seriously though- how stunning is this cover! I am a total sucker for flowers!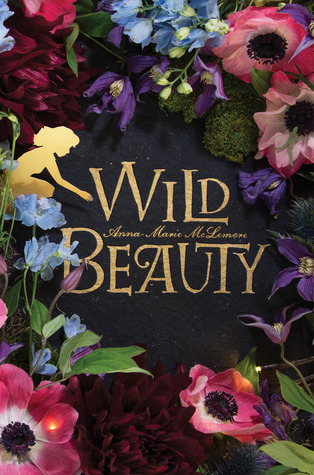 A book on your TBR that you NEVER plan on actually reading?
Les Miserable by Victor Hugo– I mean seriously this book is too long. I am kidding myself if I think this is ever going to happen but I do not have the heart to remove it from my TBR!
An unpublished book on your TBR that you're excited for?
Wonder Woman: Warbringer (DC Icons #1) by Leigh Bardugo– I have not stopped thinking about Wonder Woman since I saw the movie. Diana has quickly become one of my all time favourite characters! I love the idea behind this whole series!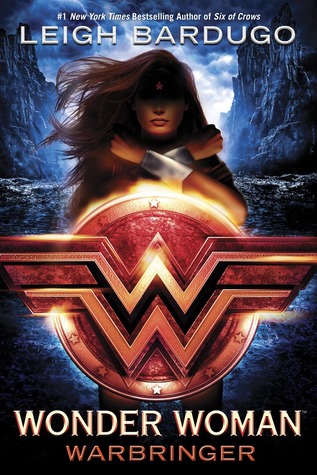 A book on your TBR that basically everyone has read except you?
Six of Crows by Leigh Bardugo– I don't think I have heard a single bad thing about this duology. I have no excuse to why I haven't bought this book and read it yet.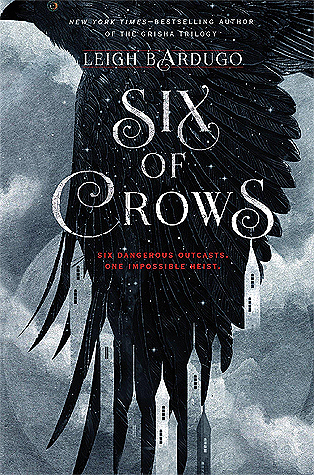 A book on your TBR that everyone recommends to you?
Between Shades of Grey by Ruta Sepetys- I talked about this book in a recent TBR post and everyone was absolutely raving about it in the comments!
A book on your TBR that you're dying to read?
There are so many but I am going to go with Dumplin' by Julie Murphy since it is being made in to a movie!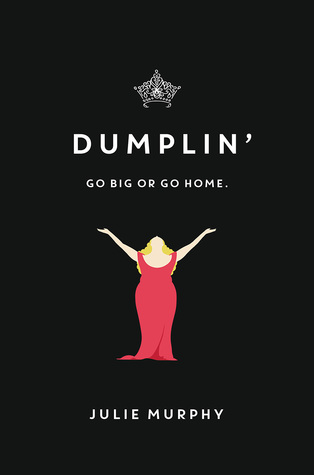 The number of books on your Goodreads TBR shelf?
Strangely I have exactly 300 books on my TBR shelf! Way too many!
I have seen this tag around a lot lately so I am not sure who has been tagged and who hasn't! If you want to do this tag then please do! I would love to see your answers!