Happy July everyone! I hope you all had an amazing June! This is going to be a long post so I want to jump right in and talk about all my favourite things this month!
BOOK
I couldn't pick between these two! They are both amazing in their own right. I have spoken about them all over the place so I will spare you in this post.
MUSIC
Paul Otten- Girl You're Alright– I have seriously been listening to this song on repeat all month long.
Twin Forks- Cross My Mind– This song is a favourite every month, but this is my first favourites post and I just had to mention it. I adore a lot of their songs!
MOVIE
Pirates of the Caribbean: Dead Men Tell No Tales- I thought this was a great addition to the series. I was not prepared to tear up while watching this movie, but indeed I did! There were a lot of great lines that we have come to expect from Jack Sparrow.
Henry: Do you even have a ship, a crew… pants?

Captain Jack Sparrow: A great pirate does not bother with such intricacies.
I have yet to see Wonder Woman, but I plan to in July! From what everyone has been saying I think it will be a favourite as well!
TV SHOW
Reign– The series finale for Reign was this month and I am so sad that it is over! I did not love the finale, but overall this is one of my favourite shows. There are so many amazing and hilarious characters. My favourite is definitely Catherine De Medici- she is so sarcastic and witty.
History is written by survivors, and I am surely that.
BEAUTY
Cheek Parade Palette from Benefit– Not only is the packaging gorgeous, but all of the blushes and bronzers are very wearable!
FOOD
I know this is random but I had to mention these two things, because they were both so delicious!
Pina Vida Juice from ELXR Juice Lab– Healthy, and so so so yummy!
Caprese tartine from Holts Cafe– One of my favourite places to eat in Toronto!
BLOG POSTS
Book Snack provides helpful HTML tricks and tips!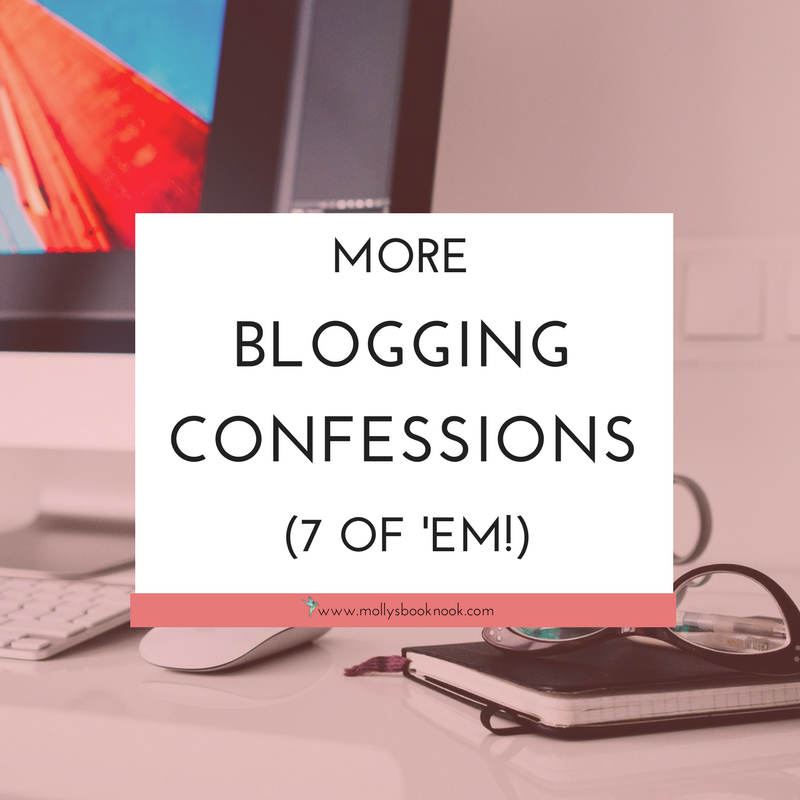 Mollys Book Nook discusses 7 blogging confessions that are oh so relatable!
Book recommendations for those of us who love robots and AI!
My friends bought me this for my birthday and I thought it was really sweet!
I could probably go on and on about my favourite things but I will stop here! What are some of your favourites this month? I would love to know!