This idea was started by Lia @ Lost in a Story. It is a great way to declutter your TBR shelf!
I have 289 books on my TBR- I had 262 last time I did this!! AHHH
This is how it works:
Go to your goodreads to-read shelf.
Order on ascending date added.
Take the first 5 (or 10 if you're feeling adventurous) books
Read the synopses of the books
Decide: keep it or should it go?
Boy Recession by Flynn Meaney– The reviews on this book are not great, and I don't even remember why I put this on my TBR!
Verdict- Bye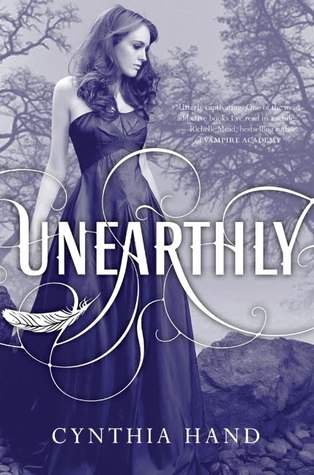 Unearthly by Cynthia Hand– This book used to be all the rage, and the summary still appeals to me! The reviews on goodreads are really good. I have been wanting to read more books about angels!
Verdict- Keep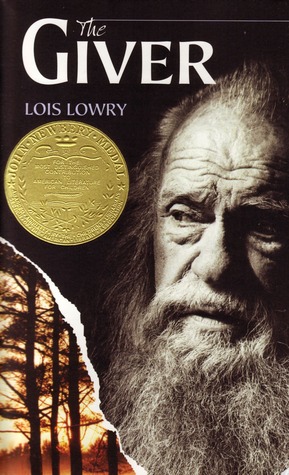 The Giver by Lois Lowry– I feel like everyone has read and loved The Giver! It sounds exactly like the kind of book I would love!
Verdict– Keep
It's Kind of a Funny Story by Ned Vizzini– This still appeals to me. It seems like mental illness is handled well, and that is something I am interested in reading!
Verdict- Keep
Starcrossed by Josephine Angelina– Reviewers who I trust on goodreads did not like this book. There are so many series I still need to read that this one is not a priority for me.
Verdict- Bye
Beautiful Creatures by Kami Garcia and Margaret Stohl– There are so many mixed reviews! I also watched the movie and did not like it!
Verdict- Bye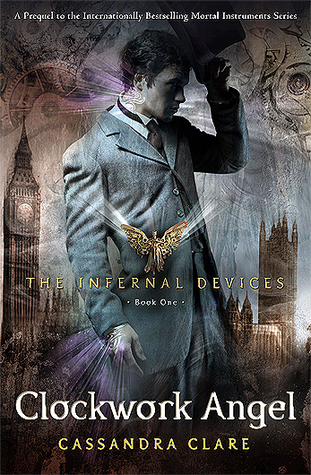 Clockwork Angel by Cassandra Clare– I really need to see what all the Wil Herondale hype is about!
Verdict- Keep
Infinite Jest by David Foster Wallace– This is over 1000 pages… lets be real- I will never read this!
Verdict- Bye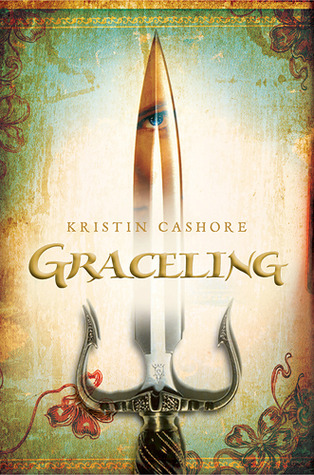 Graceling by Kristin Cashore– I own this book and still really want to read it! I have been recommended this book many times as well! I also love when I have the same name as an author!
Verdict- Keep
Are You There Vodka? It's Me Chelsea by Chelsea Handler– I don't even like Chelsea Handler that much so I am not sure why this on my TBR! Her sense of humour just isn't for me!
Verdict- Bye
So there you have it! I am keeping 5 and getting rid of 5! I am pretty happy with that! Do you agree with my choices? I would love to know!