I was tagged by the lovely Steph @ Lost: Purple Quill and Zuky @ Zuky the BookBum! They both have amazing blogs and I was honoured to be tagged by them! Lets just jump right in to the questions!
BEST BOOK YOU'VE READ SO FAR?
I finally picked up Fight Club this year and I am so glad I did. I somehow made it all these years without having the ending spoiled for me, and my mind was blown! I now want to read everything Chuck Palahniuk has written.
BEST SEQUEL OF 2017 SO FAR?
This was a no brainer for me! Waking Gods is quite possibly my favourite sequel of all time. I can not recommend this series enough!
NEW RELEASE YOU HAVEN'T READ YET, BUT WANT TO?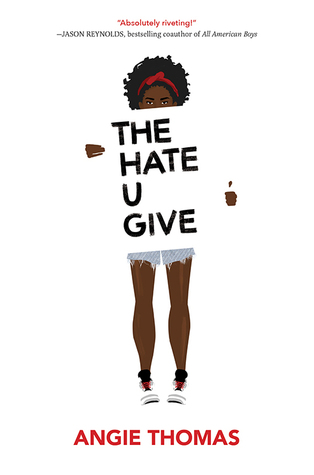 I have heard nothing but amazing things about The Hate u Give and I have absolutely no excuse for why I haven't read it yet. I am definitely going to buy it and read it this summer.
MOST ANTICIPATED RELEASE FOR THE SECOND HALF OF THE YEAR?

There are so many books I am excited for but I really want to read Wild Beauty! I hope it lives up to my expectations! I actually have a blog post about this topic that you can find here!
BIGGEST DISAPPOINTMENT SO FAR?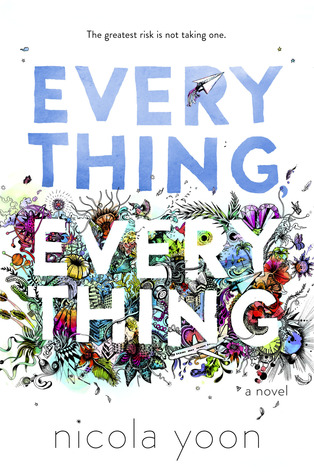 Don't get me wrong, this was not a terrible book by any means, but it just did not live up to the hype for me! I have a review for this one which you can find here if you want to know more of my thoughts on it!
BIGGEST SURPRISE SO FAR?
I went in to this not expecting much. I enjoyed The Girl on the Train, but not as much as everyone else seemed to! In the end, I actually liked Into the Water better, and I think Paula Hawkins is a fantastic writer!
FAVOURITE NEW AUTHOR (DEBUT OR NEW TO YOU)?
Sylvain Neuvel! He is not a debut author, but I just picked up his Themis Files series this year. I think I have gushed about Sleeping Giants and Waking Gods enough on this blog that you know my opinion on them!
NEWEST FICTIONAL CRUSH?
I don't have one! The only fictional crush that I have ever had is Mr. Darcy, and I don't see that changing any time soon!
NEWEST FAVOURITE CHARACTER?
The unnamed narrator in Sleeping Giants and Waking Gods. Enough said!
BOOK THAT MADE YOU CRY?
I do not want to spoil this for anyone who hasn't not read it, but this is a heartbreaking and unique book! Emma Donoghue definitely knows how to pull at my heartstrings!
BOOK THAT MADE YOU HAPPY?
Belle is my favourite Disney princess, and it was really fun to read this cute story about her. I smile when I see this book on my shelf!
FAVOURITE BOOK TO MOVIE ADAPTATION YOU'VE SEEN THIS YEAR?
Hmmm… I do not think I have seen any! But I am going to cheat and say Guardians of the Galaxy Vol. 2 because a graphic novel to movie adaptation counts right?
FAVOURITE REVIEW WRITTEN SO FAR?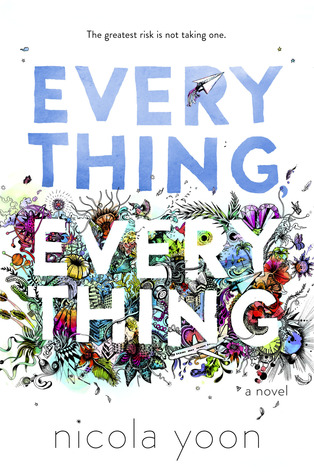 I have not been blogging very long so I do not have a lot of reviews to choose from! So, I am going to go with my review for Everything, Everything since it is my first post!
THE MOST BEAUTIFUL BOOK YOU'VE BOUGHT OR RECEIVED THIS YEAR, SO FAR?
I was given this edition of The Great Gatsby as a birthday present and I love it! It is so beautiful in person!
WHAT BOOKS DO YOU NEED TO READ BEFORE THE END OF THE YEAR?

There are so many that I really want to read! These three have been on my TBR for years!! I really hope to get to them this year!
I really enjoyed this tag! I am not sure who has been tagged and who hasn't so sorry if you have already done this!
Katie @ Booksaremyfavouriteandbest